HAWKERS X 2018 Goose Island BooshKaBaash
HAWKERS
It is one of the Goose Island BooshKaBaash Festival sponsors!
鹅岛啤酒布什克巴十音乐节赞助商之一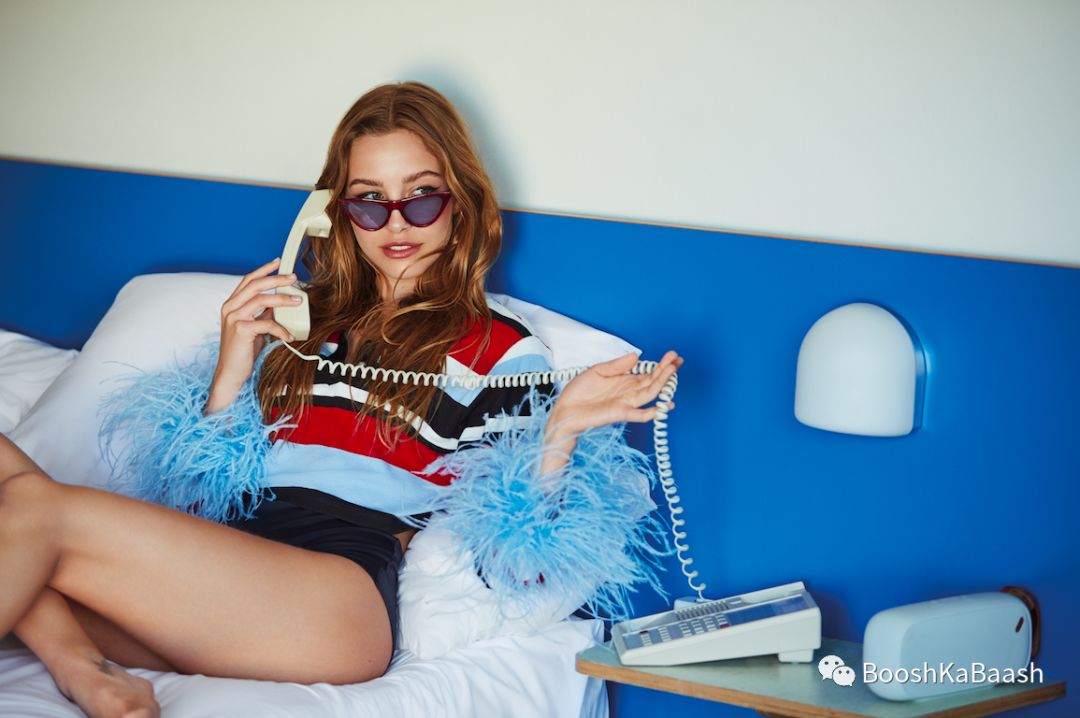 Hawkers is a firm born on the Internet with the aim of revolutionizing the sunglasses industry with a clear proposal: quality branded glasses at a fair price.
In just over four years, the firm has already become the third best sold sunglasses brand in the world on the internet and has positioned itself in the ranking among the  top 10 Spanish fashion brands best valued internationally.
Hawkers是一家诞生在互联网的公司,其创立的目的是对太阳镜行业进行革命性的改革:以一个公平的价格购买优质品牌眼镜。在短短四年的时间里,该公司已经成为世界互联网第三大畅销的太阳镜品牌,并已跻身西班牙在国际上最有价值的时装品牌前十名。
Hawkers digital marketing strategy has led them to optimize their online advertising to unsuspected limits, becoming a case study for the best technology platforms that nowadays exist such as: Facebook, Instagram and Twitter, and even turning into one of their very first alfa and beta testers worldwide for their most innovative products.
Hawkers的网络营销战略打破了营销局限,使得他们的广告最大化的落地,并成为facebook, Instagram, twitter这些最大社交媒体平台的研究案例,甚至成为世界上最早检测他们创新产品的公司之一。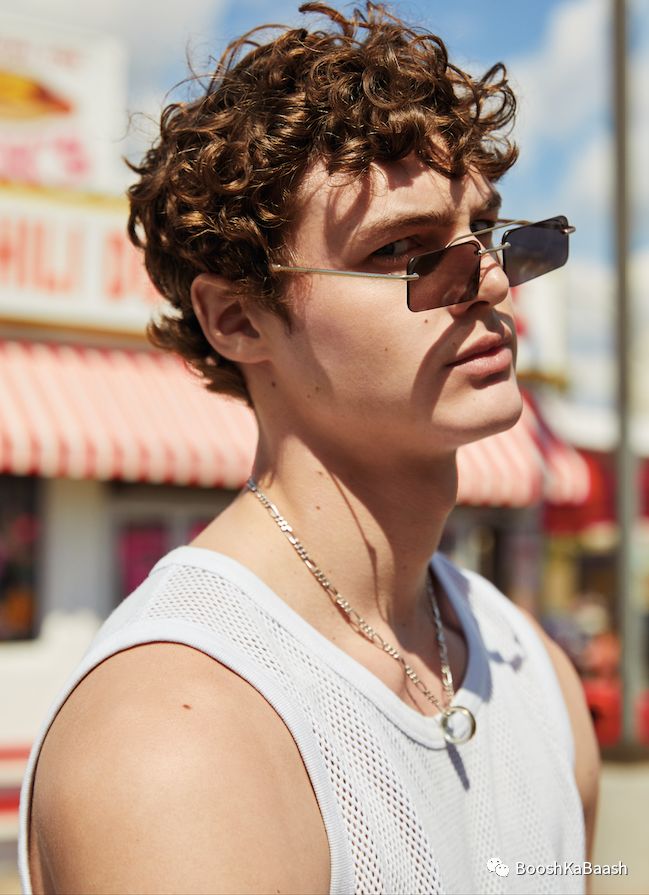 For the first time in the history of Hawkers and as a cultural challenge for the company necessary to reach the Asian market (where they landed in October 9, 2017) the brand adapted their product to the Asian physiognomy releasing the Asian Fit size. A completely new size for the firm, which allows their consumers to choose between European or Asian size.
Hawkers于2017年10月9日首次登陆亚洲市场,考虑到文化差异等等挑战,公司将产品设计成了适合亚洲人脸型的亚洲版,并且设置了亚洲版和欧洲版可供消费者选择。
The Hawkers brand never goes unnoticed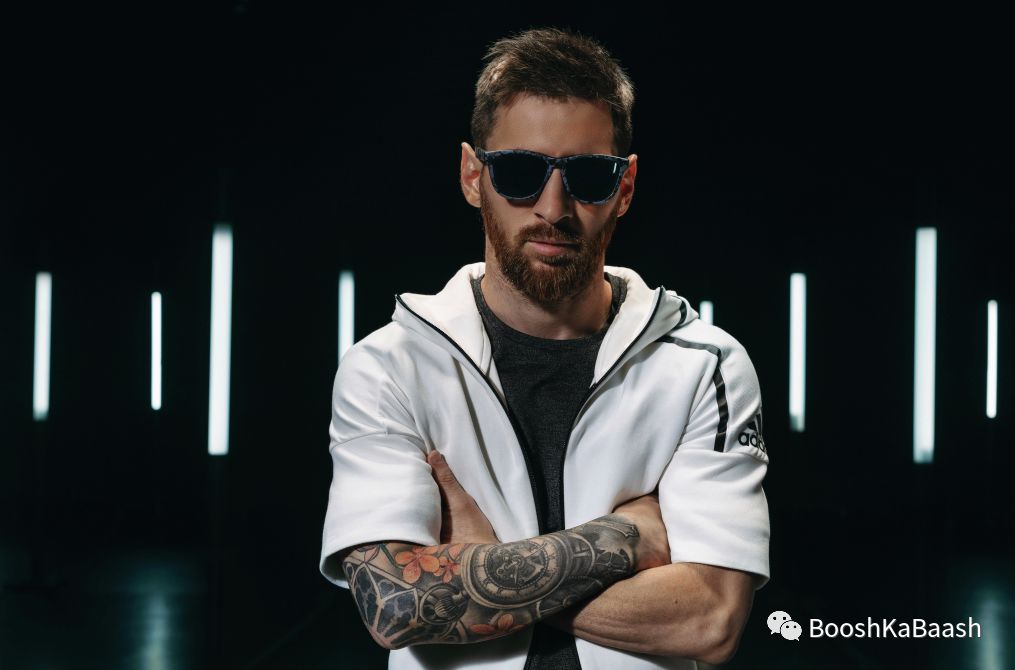 After its rapid expansion, the brand got consolidated within the market, which has led it to create limited editions for top companies such as Los Angeles Lakers, Pull & Bear (Inditex), Diesel or PlayStation, among others. Also, making alliances with large
companies like Disney, Mercedes Benz, Ford, and PayPal, this last one has even awarded them with a recognition to the Best Case Study.
In addition, the triumph of Hawkers is also linked to celebrities. One of its latest and
most important collaborations has been with the considered best player of the world: Leo Messi. Both have created a special edition which can be found for sale on TMall Global.
On the other hand the well-known DJ Steve Aoki, the famous and best skater of the world today Nyjah Huston… are also some of its most recognized personalities, among a large list.
Hawkers品牌,从来不容忽视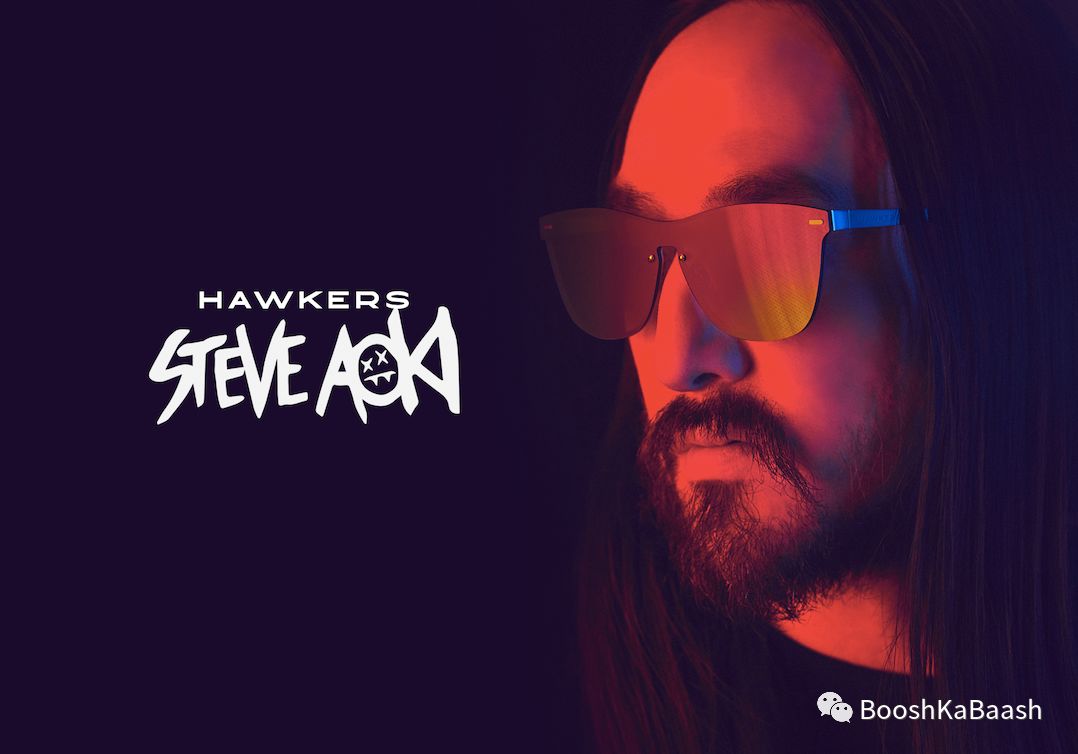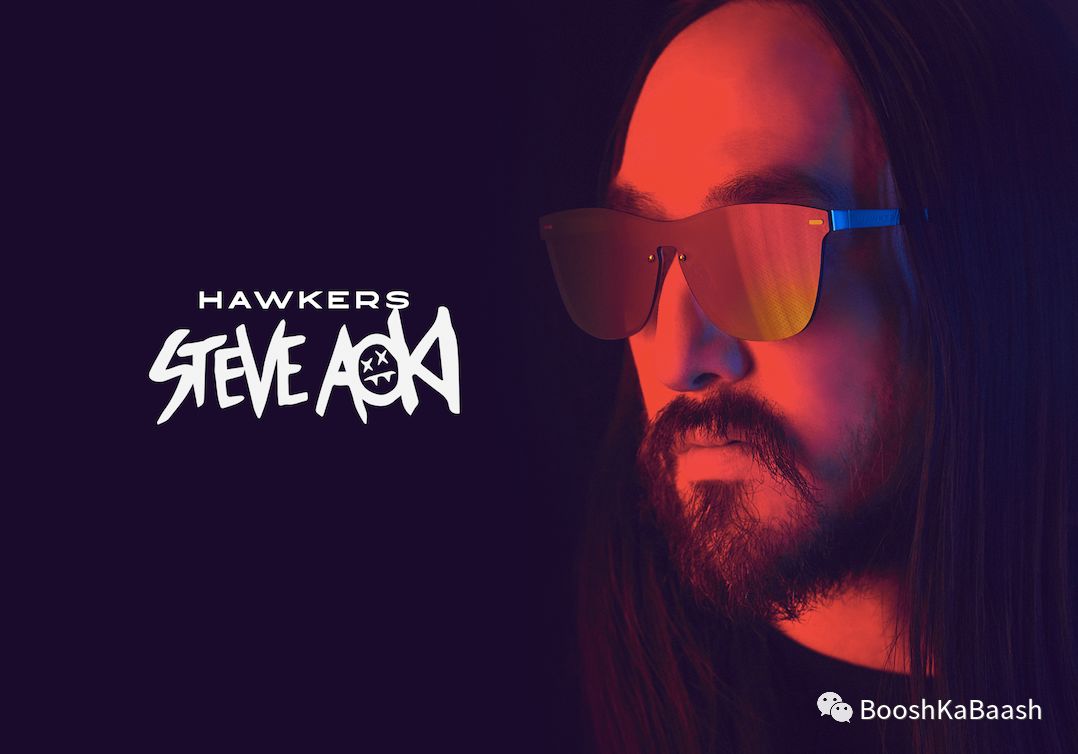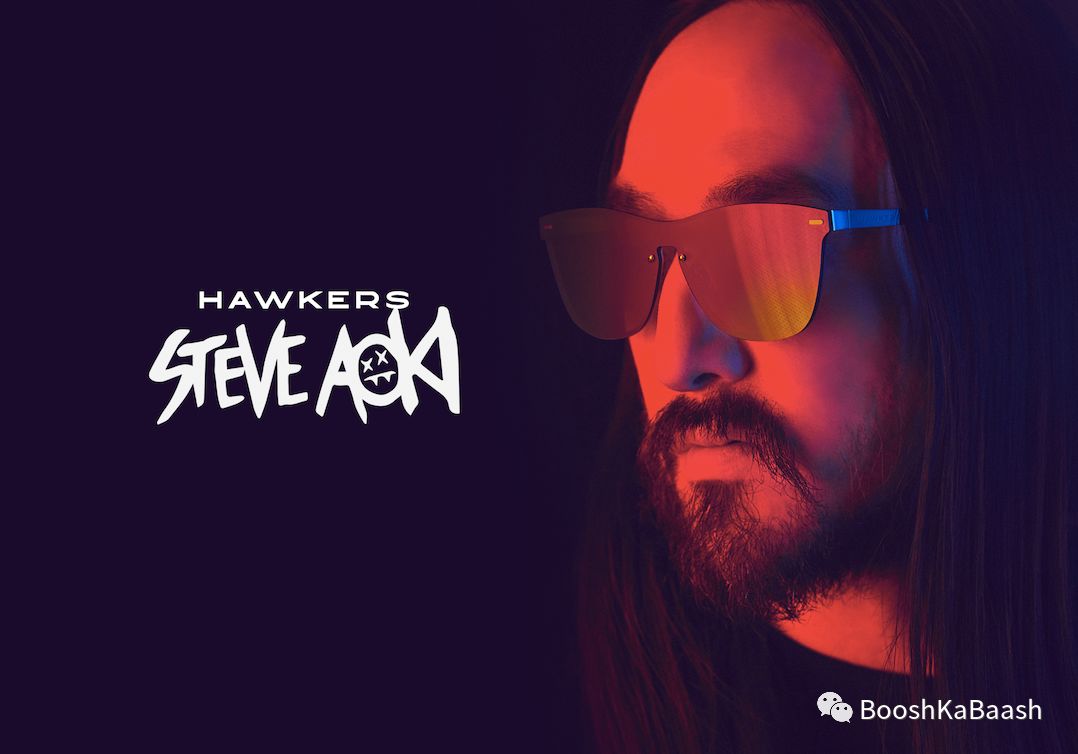 在公司快速扩张之后,品牌迅速融合市场,为洛杉矶湖人队(Los Angeles Lakers),Pull&Bear (Inditex), Diesel, El Ganso o PlayStation等制作定制款。同时也联合Disney, Mercedes Benz, Ford, y PayPal等大牌公司合作,甚至与PayPal的合作还获评了"最佳成就奖"。
此外,Hawkers的成功还与跟明星们的紧密合作息息相关。最近的一个与大牌明星的合作案例是与世界足坛巨星里奥梅西的合作,为梅西的定制版已经在天猫国际售卖。此外,与知名DJ Steve Aoki, 著名滑板选手Nyjah Huston等的定制款都在长长的合作明星列表当中。
Hawkers and its business model in Asia
For Hawkers, China is a great challenge in every single way. It is the first country where they can not apply their know-how in social networks and for that reason for 10 months now the company has been marketing its products in China by the hand of Alibaba, the Asian e-commerce giant, reaching already the TOP 30, among the more than 500 sunglasses brands sold in TMall.
The firm continues to explore other direct sales channels, such as the one offered by the most widely used app in the country, WeChat, creating soon their own Hawkers WeChat Store.
Hawkers在亚洲的商业模式
对于Hawkers,中国市场在各个方面都是一个挑战。这是第一个无法复制Hawkers成功秘诀的市场,因此在过去的十个月,Hawkers依托中国互联网巨头阿里巴巴登陆市场,并且已经闯进了天猫平台上数以千计的太阳眼镜店铺的前三十。
Hawkers也在尝试其他更多的直销渠道,比如通过人们最常用的社交软件微信开设微信店铺。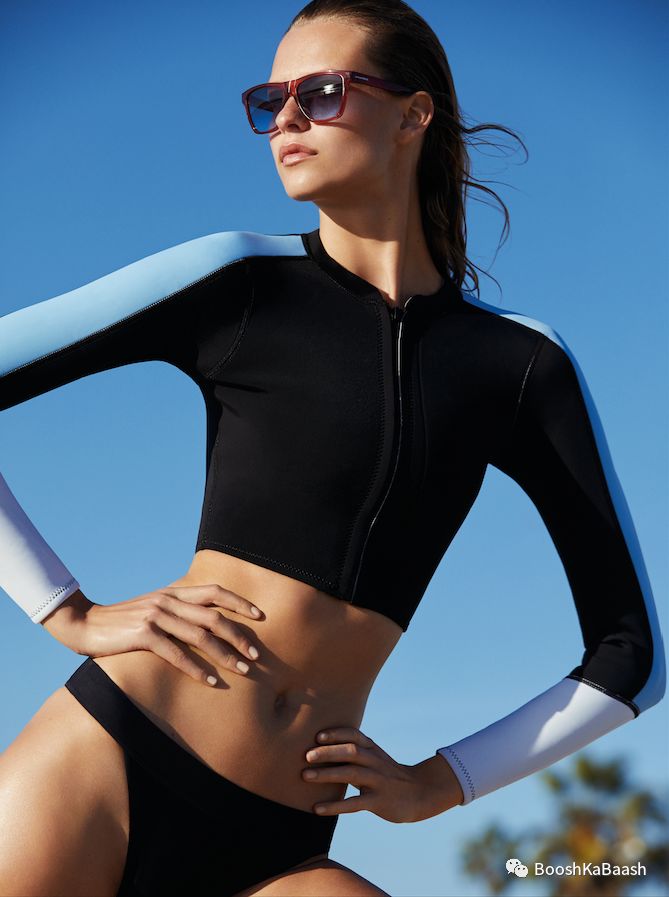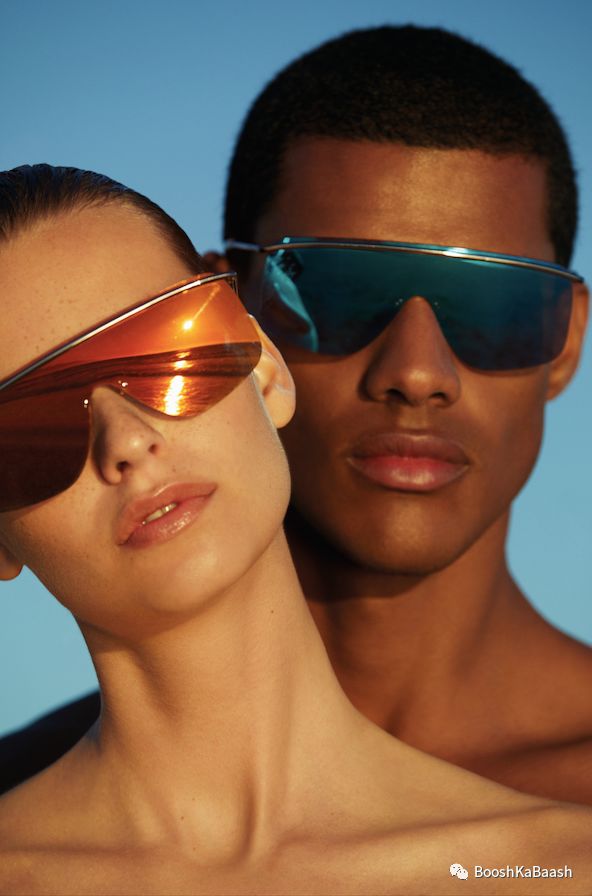 ---