GOOSE ISLAND X BOOSHKABAASH 2019
THE GOOSE ISLAND
OUR
TITLE
SPONSOR

Goose Island, an Award-winning Pioneer
The Goose Island story began with a trip across Europe, when Goose Island founder (and unabashed beer lover), John Hall, took a tour across the continent. Pint by pint, he savored the different styles and selections of brews in every region. All throughout this journey, he thought, "America deserves some damn fine beer like these, too."
鹅岛的故事起源于一场欧洲的旅行,当鹅岛啤酒的创始者(同时也是一位不在意别人看法的啤酒爱好者),John Hall,在欧洲大陆上旅游的时候。一杯又一杯,他在每一个地区品尝着不同的风味和酿造物的选择。在他的整个旅行中,他想,"美国也应当拥有像这样好的啤酒。"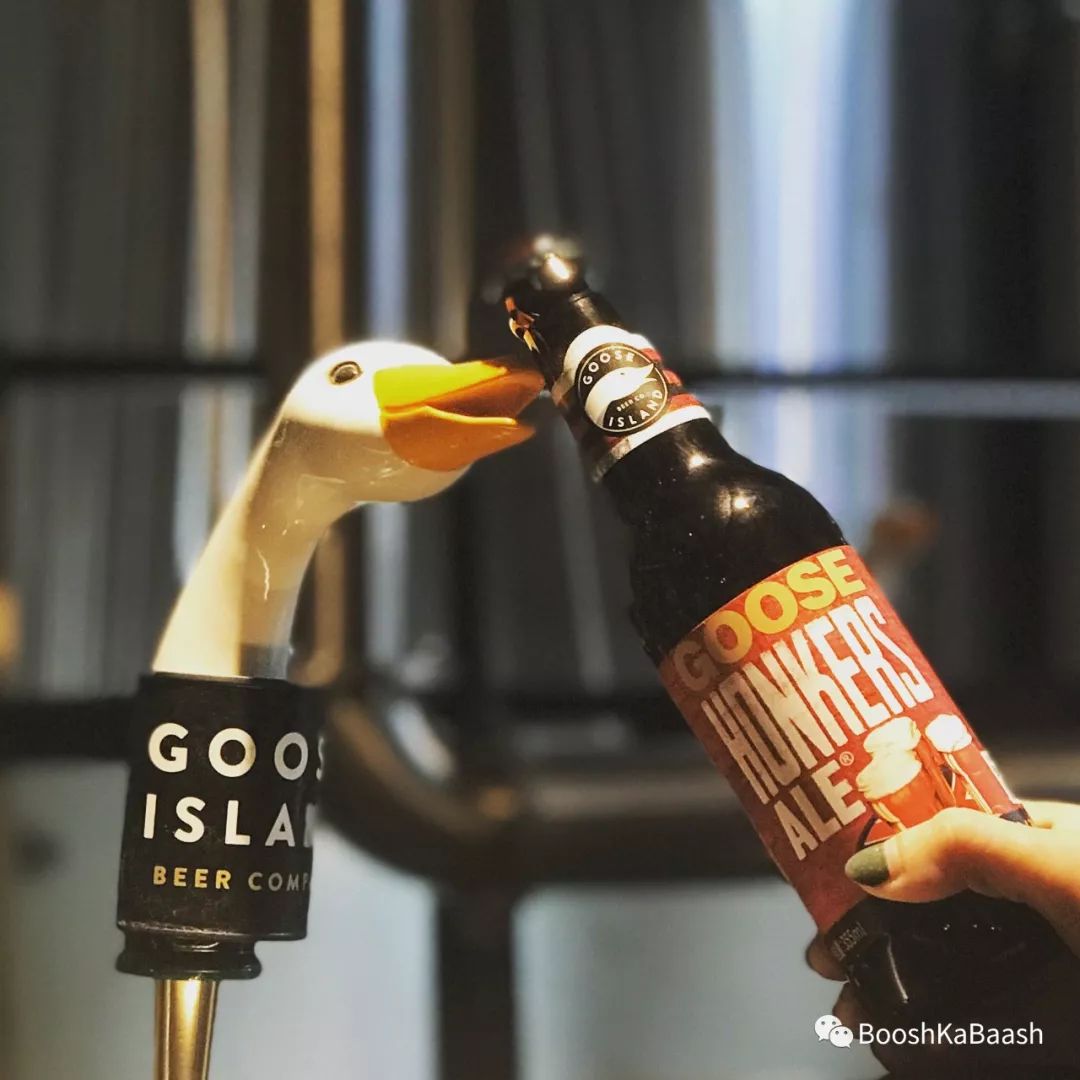 Craft brewing wasn't widely known at the time in the US; but upon his return, he sought out to change that. He settled down in his hometown of Chicago – a city perfect for craft beer with its rapidly evolving tastes and the largest system of fresh water on the planet. And he got to brewing.
在当时的美国,工艺酿造并不是那么出名;但他回来后,他想去改变这种情况。他在他的故乡芝加哥安定下来-那是对一个精酿啤酒来说完美的城市,有着快速发展的口感和在地球上最大的淡水系统。接着,他开始酿造。
That was back in 1988, and Goose Island hasn't slowed down since. From introducing to the world the Goose Island IPA, and challenging beer innovation with bourbon barrel and wine barrel-aged beers, Goose Island just wants you to enjoy damn fine beers, all the time.
那是在1988年,从那时起鹅岛啤酒就没有放缓脚步。从向世界介绍鹅岛啤酒,并且用波旁酒桶和深红色陈年啤酒挑战创新,鹅岛啤酒仅仅只想让你在任何时候都能享受到超级棒的啤酒。
No craft beer accolade is bigger than winning an award at a craft beer completion. How many bottles of beers would there be at the GreatestBEER Festival?
没有任何精酿啤酒获得的荣誉比得上赢得精酿啤酒的比赛。在全美啤酒节上会有多少杯啤酒呢?
Imagine over eight-hundred breweries and thousands of beer bottles. This is the largest ticketed beer festival in the United States – the Great American Beer Festival.
想象一下超过八百个酿酒厂和数千杯啤酒。这是美国最大的收费啤酒节-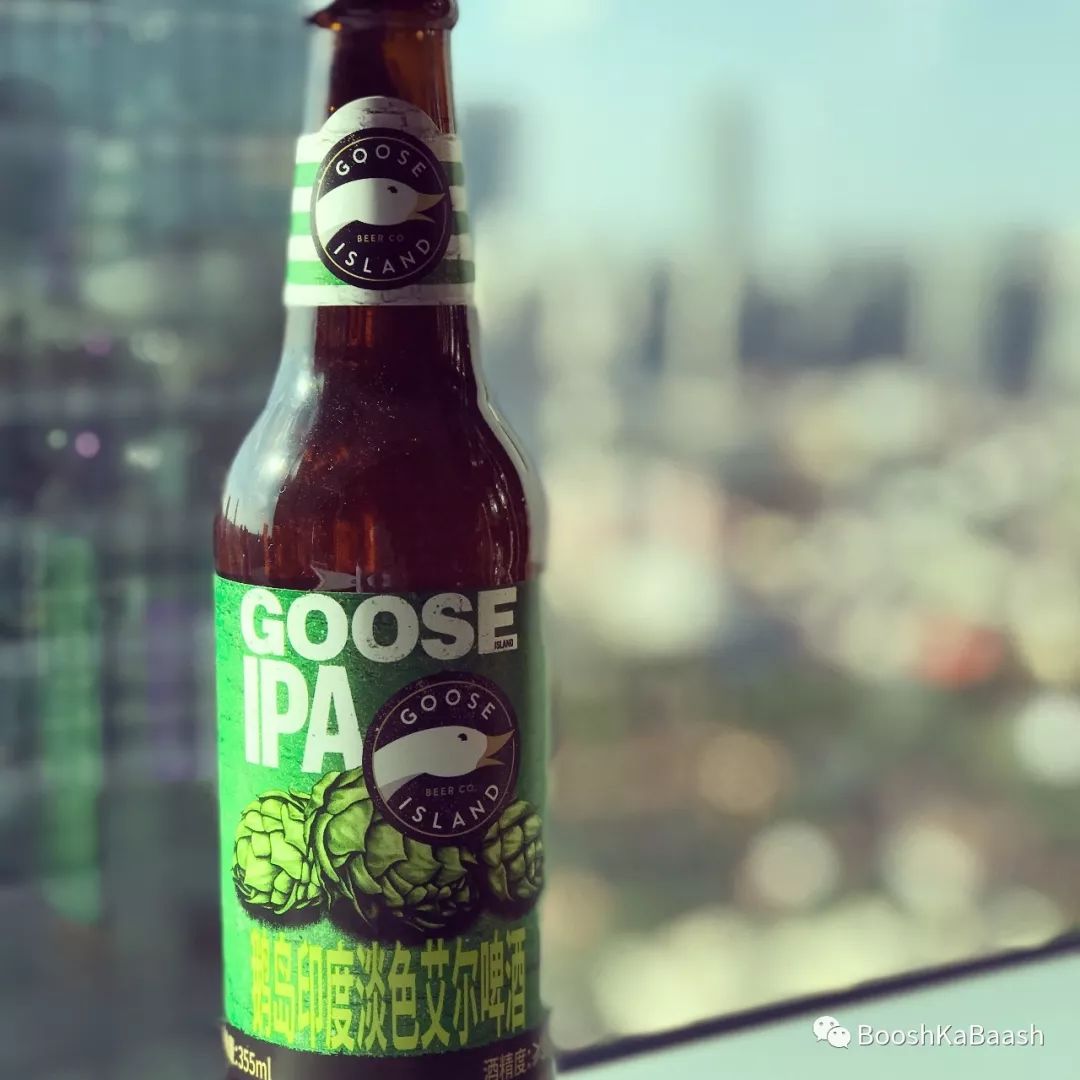 Established in 1982, the Great American Beer festival is not just a beer tasting event,but a wonderland for beer enthusiasts. Every year, panelists from all around the world judge and review various brews, handing out medals to the finest.
成立于1982年,全美啤酒节l不仅仅只是一个尝试啤酒的活动,对啤酒热衷者来说它还是一片极乐之地。每一年,从世界各地而来的裁判将会判断并且评价各种酿造工艺,给最优者颁发奖杯。
Goose Island blew the judges away with our Goose Island IPA in 2000.Since then, we have won 6 beer awards at this festival.To this day,Goose Island holds the record for the most awards won at the Great American Beer Festival.
在2000年,鹅岛啤酒引爆全场。从那时起,我们在这个节日中赢取了6个奖项。直到今天,鹅岛啤酒仍然保持着在全美啤酒节获取最多奖项的记录。
We don't need to be the only beer you drink. We just want to be the best beer you drink.
我们不需要成为你唯一选择,我们只想成为你喝过的最好的啤酒。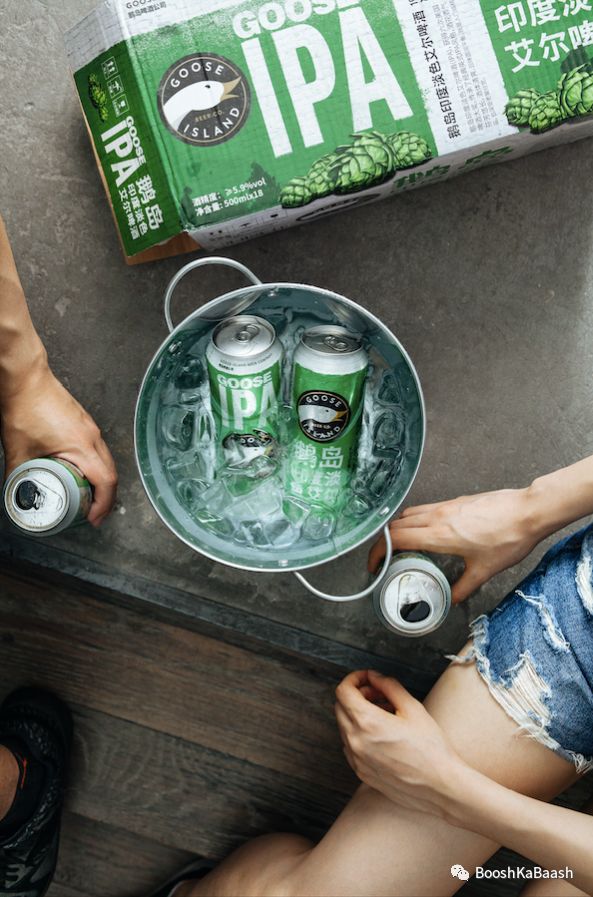 ---